If you can't find the information you are looking for, please don't hesitate to contact us
Below you will find answers to some of the most frequently asked questions. Check if the answer to your question is already present, or write to us by using the contact form. Alternatively, you can get in touch with our offices in Vicenza and Lavis or visit our pages on Social Media.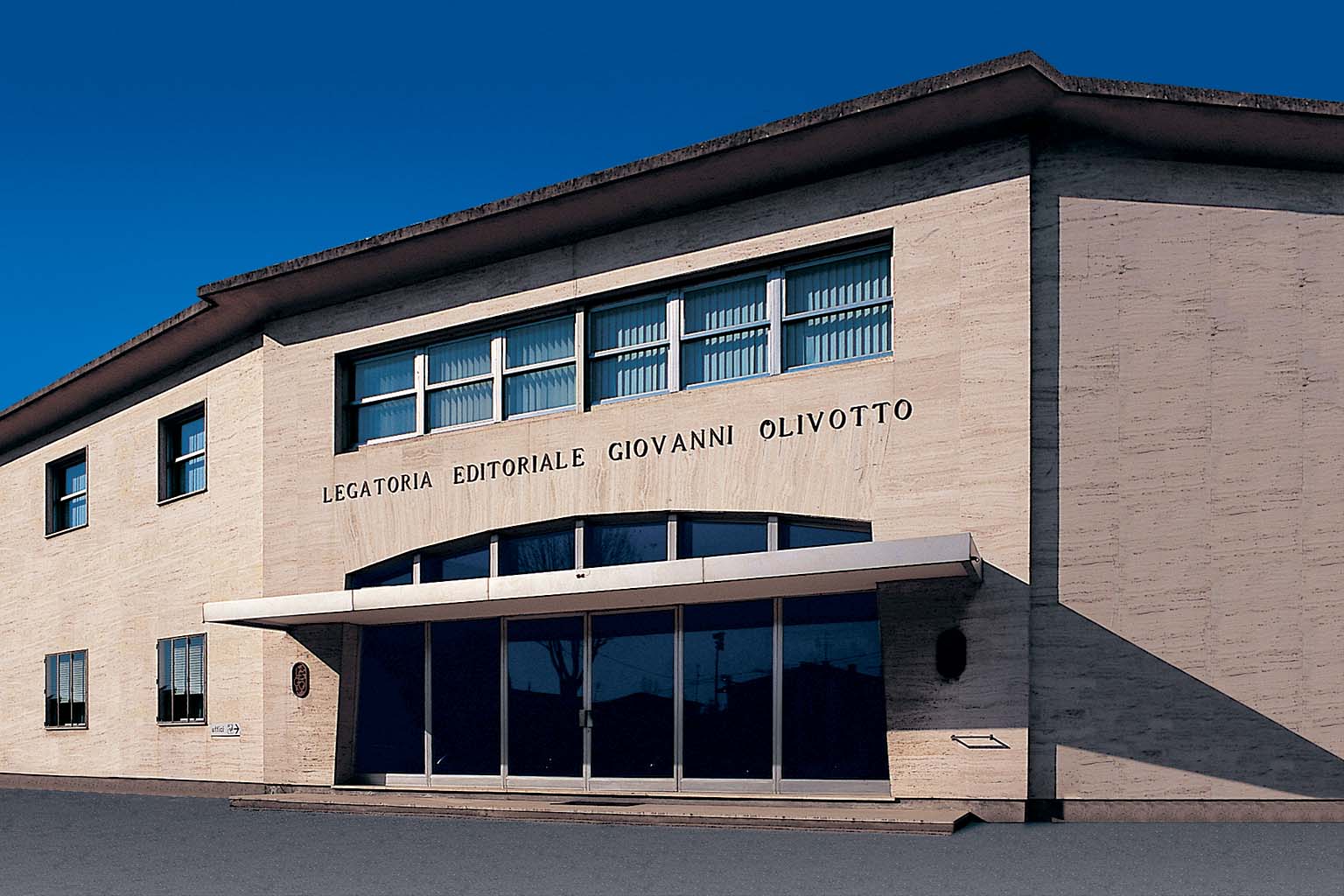 Answers to frequently asked questions are just a click away
Our offer is aimed at publishing groups, companies that need a medium to high number of copies to be made promptly and book and print production services companies.
To provide a quote to your requirements we need to know the following:
the title of the project
the desired format
the number of pages
the type of product (round/square hardcover, paperpack, flexibound, …)
the type of binding (stitched, milled, perforated, …)
the print run
type and grammage of the paper for the text block
type and thickness of the paper for the cover
print details (number of colors, type of inks and possible Pantone colors)
the cover lining material
the presence of a dust jacket and/or other optional elements
the finishing details of the cover/dust jacket (lamination, foil, varnish, etc.)
the type of packaging desired and the destination of the goods
Please complete the form below with the required information.
L.E.G.O. operates on an industrial level. If you need book restoration and repair services, you can contact an artisan bookbinder that can take care of your volume and bring it back to optimal conditions.
Our products are not available for retail. To find the book you are looking for, please contact a bookstore, an online catalogue or a library.
There are different possibilities to partner with us.
Visit our Suppliers and partners page for information on the selection and development criteria of our suppliers.
Do you have an innovative idea? You can submit it using this form.
In this section, you can find all our contact details
To provide feedback we need the information marked with an asterisk (*).
The information is optional and will only be used to respond to your questions, suggestions and requests.