What does it mean to work at L.E.G.O.?
We combine specific skills to the desire to make a difference with the aim of creating products that represent concrete value for our customers.
This is what defines us and what makes us a team.
We are looking for people who want to get involved with the same determination and ambition that encourages us daily to be the best in what we do.
By joining L.E.G.O. you will find a collaborative environment where you can test your knowledge and skills.
You can take the opportunity to express your full potential in a context of trust, transparency and authenticity.
The principles in which we believe are collected in a code of conduct shared by all people involved in the company business.
How do we make a difference?
We are an Italian Group recognized for its reliability and integrity, a Group that promotes a culture of mutual respect and collaboration.
We have an entrepreneurial spirit strongly geared to consolidate the results achieved and strengthen its relevance in the world market.
People who work at L.E.G.O. live in a meritocratic context, where it is possible to reach goals that are relevant for themselves and the Group.
The organizational culture stimulates each employee to express his/her talent, in every role and every corporate function.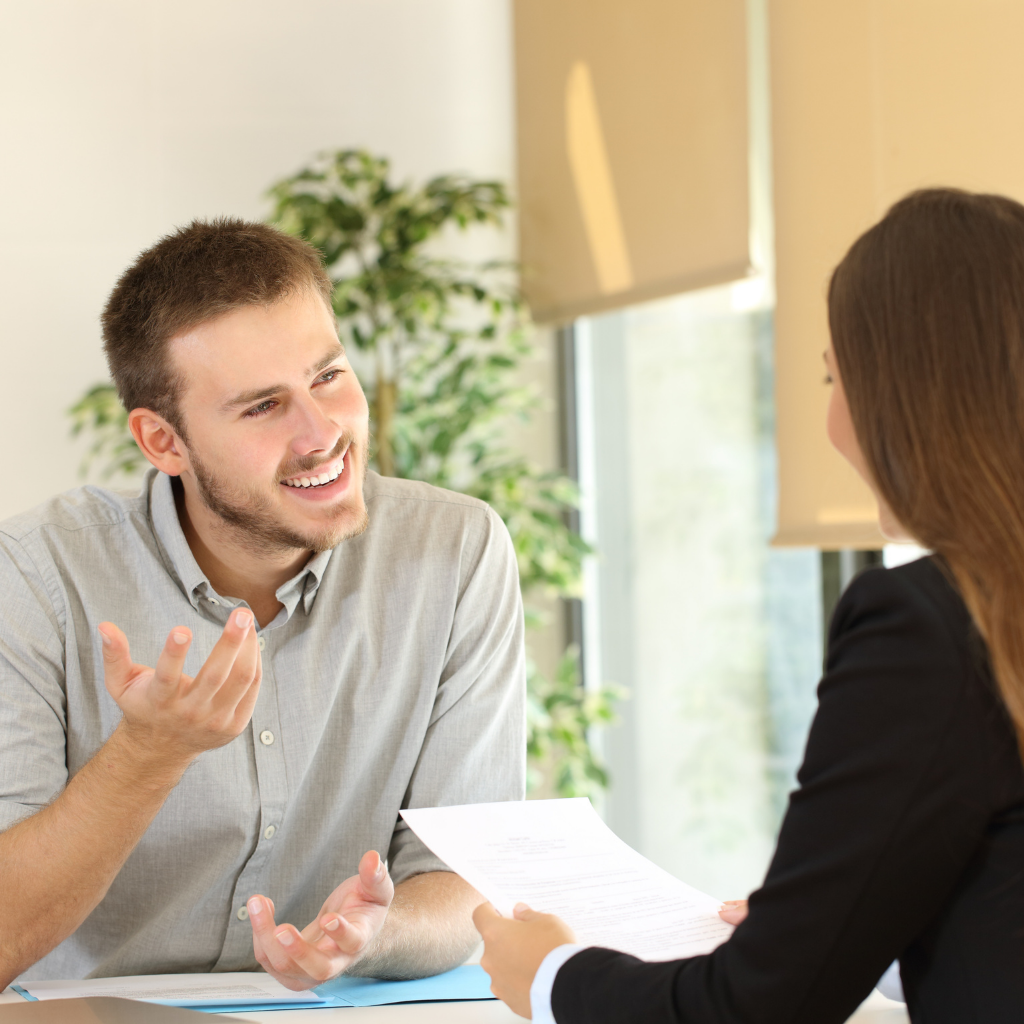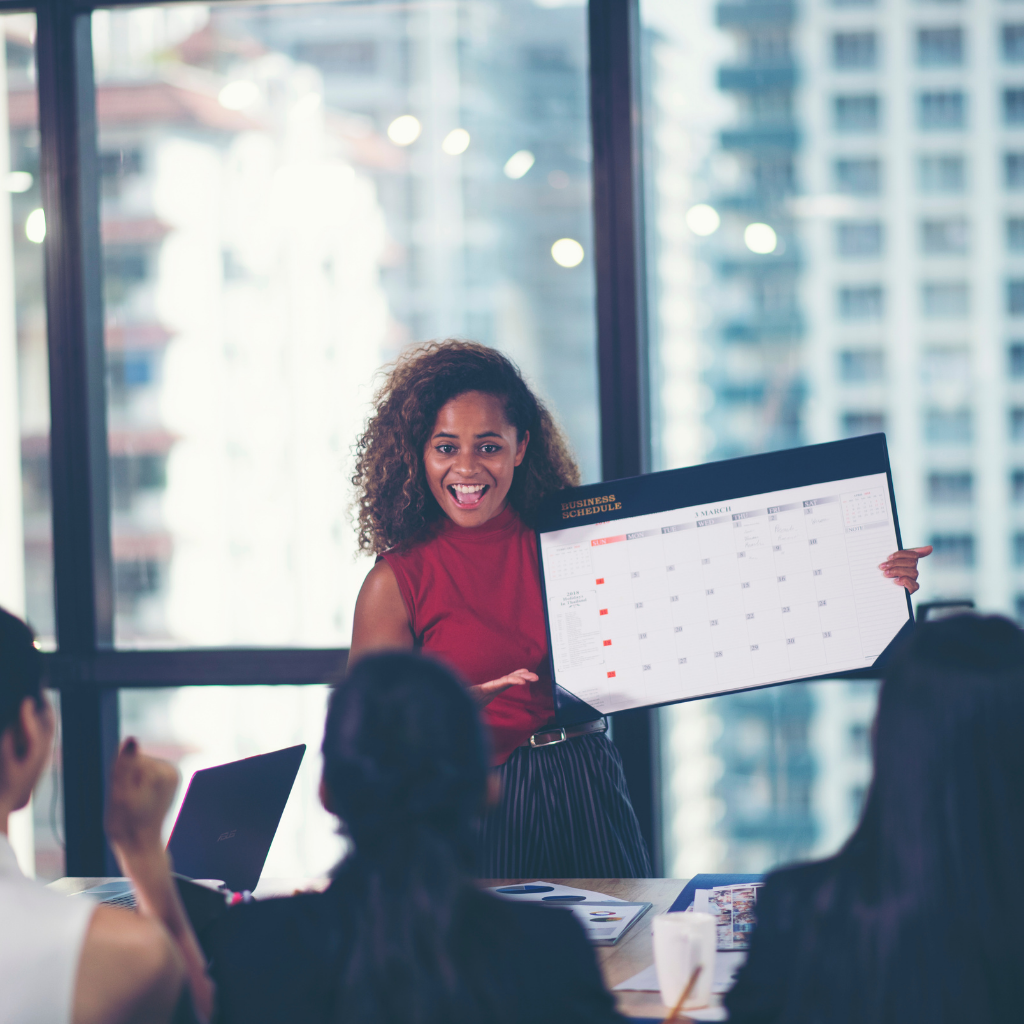 What do we expect from our colleagues?
We are looking for people who are motivated and determined to contribute to business success with enthusiasm and proactivity. Collaborators who know how to relate constructively with customers inside and outside the company and promote actions aimed at increasing performance.
For some positions, specific technical-specialist skills are required, in other cases, no previous experience is required; in any case, we seek enthusiasm, open-mindedness and learning skills. The selection and insertion of new figures always takes place concerning equal opportunities.
What benefits do we offer our employees?
We believe that the retention of our talents is a competitive advantage.
A good work-life balance, a stimulating work environment and an interesting range of benefits help our team members to improve their satisfaction and productivity.
We always try to find the most suitable solutions to meet the needs of the company's key resources.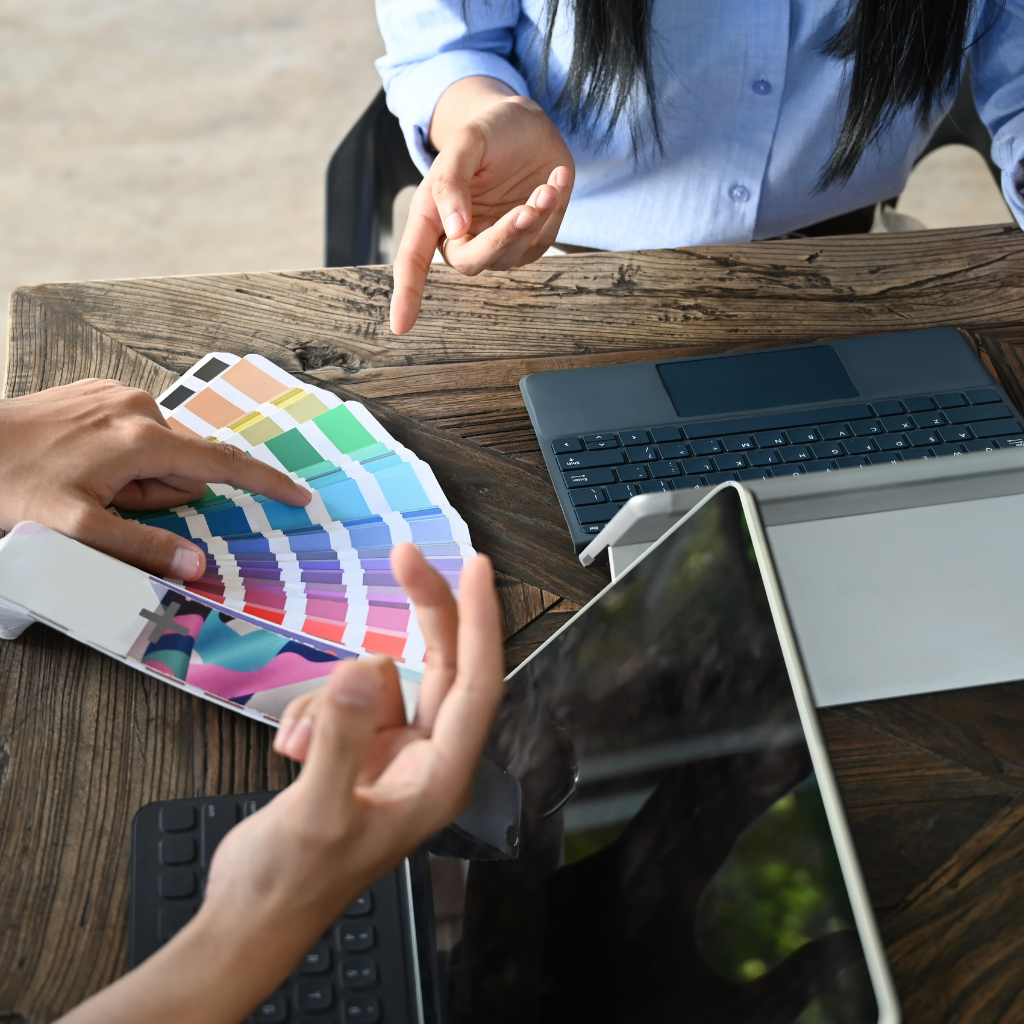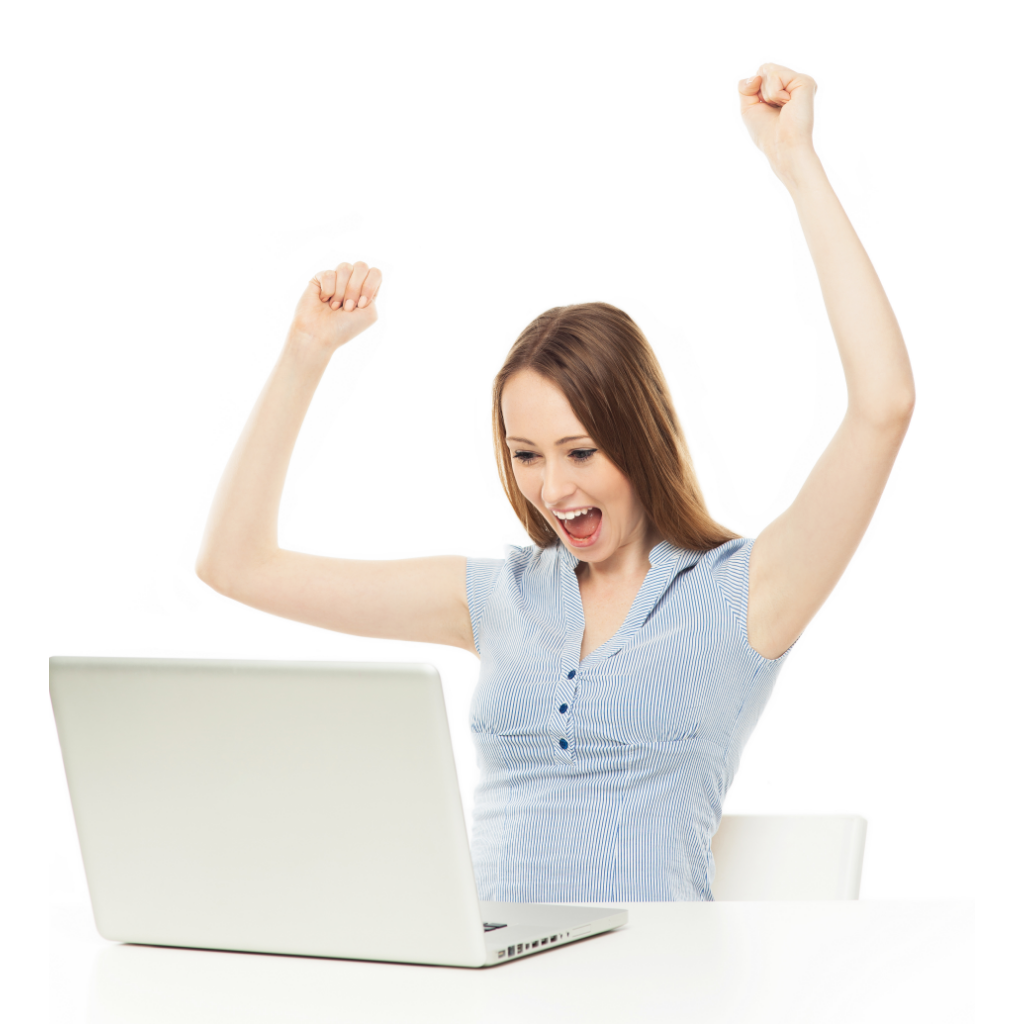 How do we support the development of our employees?
Personal growth is a fundamental value for our Group.
For this reason, we have created L.E.G.O. Academy, a "School of Crafts" whose main goal is the enhancement and development of individual skills, and the transfer and sharing of competence between the components of the organization.
L.E.G.O. Academy provides the tools to learn the job, grow professionally and become the leaders of tomorrow.
According to Italian Laws 903/77 and 125/91, advertisements are addressed to both sexes and people of all ages and nationalities, in accordance with Legislative Decrees 215/03 e 216/03.
Role
We are looking for a Process Engineer and Times & Methods who will work in the Production team of the Vicenza plant.
Activities
• managing efficiency, process quality and cost reduction projects;
• defining the calculation method for production standards and managing its control and analysis;
• managing the control of production time and production methods of the various product models;
• supporting the product industrialization process to ensure the completion of relevant data and the validation of new products/orders on launch;
• collaborating in the development of new layouts and the optimization of existing process layouts.
Skills
• Degree in Engineering (or other Degrees) and experience of at least 3/5 years in a similar role, preferably in manufacturing companies operating to order;
• Good basic knowledge for the management of Times & Methods and Work Analysis in the industrial area;
• Good knowledge of the manufacturing cost structure and the productivity measurement model (for department and plant);
• Sufficient experience and knowledge of the Lean Manufacturing method for the optimization of workflows and manufacturing methods/cycles;
• Problem-solving skills and cross-functional team leadership;
• Leadership decision-making in assessments where his/her involvement is required;
• Strong predisposition to teamwork and cross-functional interaction;
• Analytical skill and a strong predisposition to the processing of production data in different forms of structure;
• High degree of autonomy in the use of spreadsheets and data processing tools;
• Knowledge of the English language.
Contract and Job type
• Job ID: V20220201
• Location: Vicenza (VI) – Italy
• Working time: full time, fixed schedule
• Type of contract and remuneration: based on experience
Contact information for application-related questions: human.resources@legogroup.com. Please indicate the job id in the subject line of the message
Role
We are looking for Back Office Export Sales representatives to strengthen our sales team.
Activities
• Customer orders management (order entry, control and pre-invoicing);
• Customer relationship management;
• Coordination activities with other departments.
Skills
• High school Diploma or Degree in the linguistic/commercial field;
• Fluent knowledge of English and knowledge of German or French;
• Good knowledge of Microsoft Windows;
• Reliability and responsibility;
• Ability to work in a team;
• Ability to operate independently;
• Organisational skills;
• Interpersonal and mediation skills.
Contract and Job type
• Job ID: T20220204
• Location: Lavis (TN) – Italy
• Working time: full time, fixed schedule
• Type of contract and remuneration: based on experience
Contact information for application-related questions: human.resources@legogroup.com. Please indicate the job id in the subject line of the message
Didn't find the right position for your profile? However, we would love to meet you.
Submit your application to human.resources@legogroup.com attaching
your cover letter
your CV (Resume)
other documents (for high school diploma, degree, internship reports) preferably in a single PDF document
and please remember to give consent to the processing of personal data.