What does it mean to work at L.E.G.O.?
We combine specific skills to the desire to make a difference with the aim of creating products that represent concrete value for our customers.
This is what defines us and what makes us a team.
We are looking for people who want to get involved with the same determination and ambition that encourages us daily to be the best in what we do.
By joining L.E.G.O. you will find a collaborative environment where you can test your knowledge and skills.
You can take the opportunity to express your full potential in a context of trust, transparency and authenticity.
The principles in which we believe are collected in a code of conduct shared by all people involved in the company business.
How do we make a difference?
We are an Italian Group recognized for its reliability and integrity, a Group that promotes a culture of mutual respect and collaboration.
We have an entrepreneurial spirit strongly geared to consolidate the results achieved and strengthen its relevance in the world market.
People who work at L.E.G.O. live in a meritocratic context, where it is possible to reach goals that are relevant for themselves and the Group.
The organizational culture stimulates each employee to express his/her talent, in every role and every corporate function.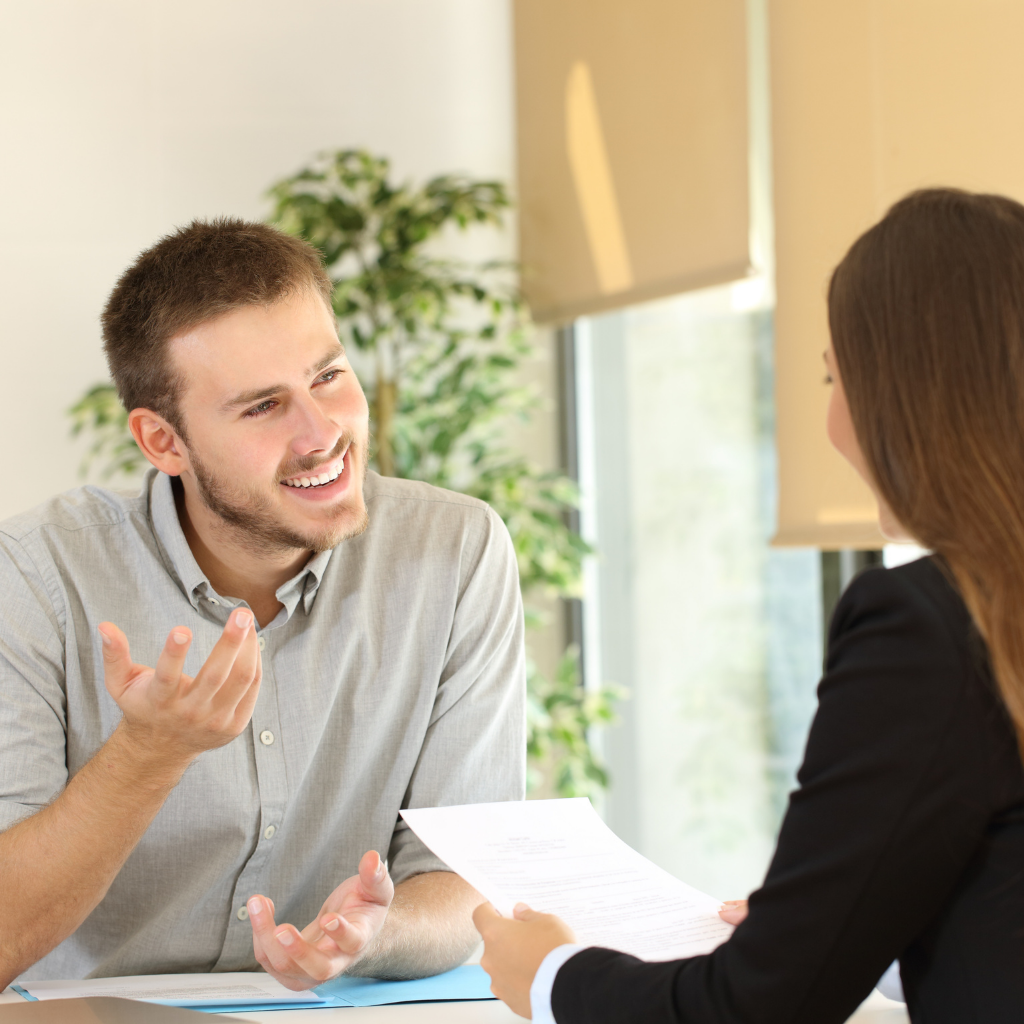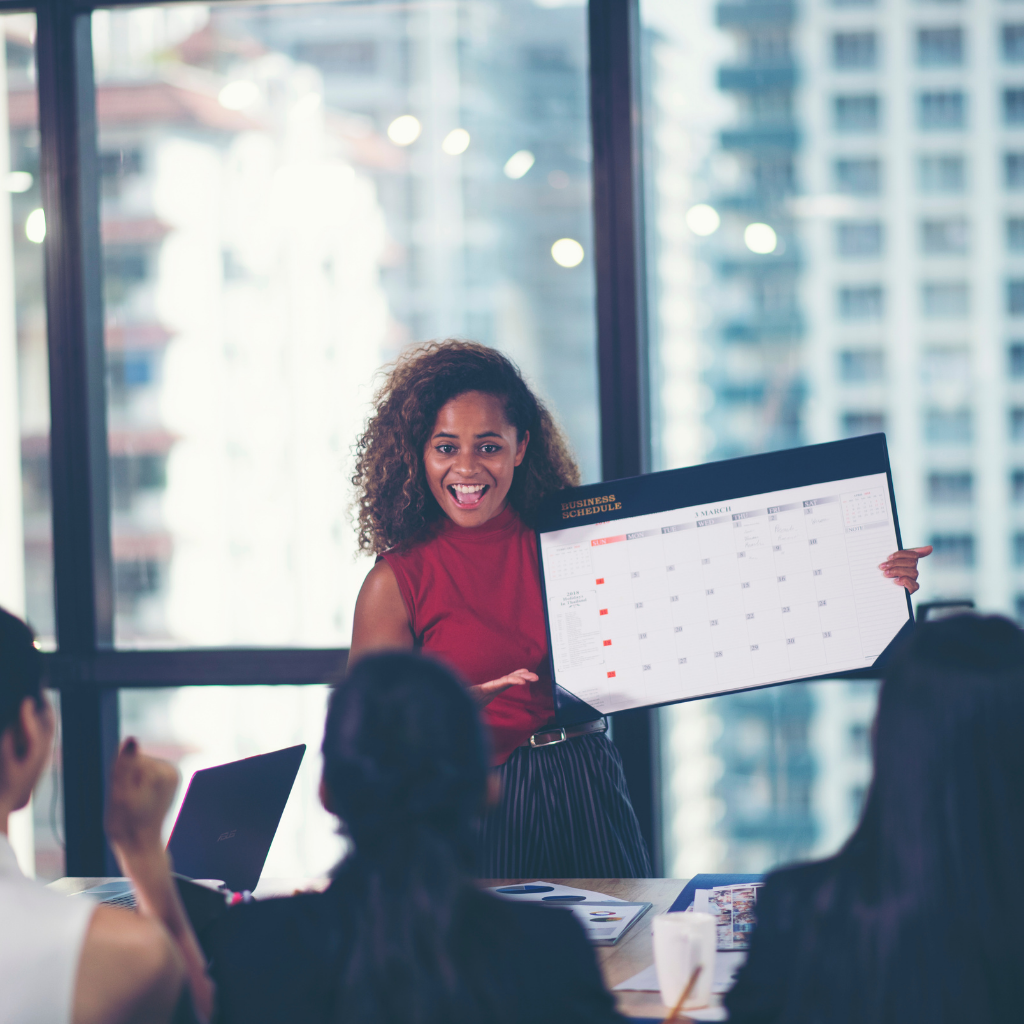 What do we expect from our colleagues?
We are looking for people who are motivated and determined to contribute to business success with enthusiasm and proactivity. Collaborators who know how to relate constructively with customers inside and outside the company and promote actions aimed at increasing performance.
For some positions, specific technical-specialist skills are required, in other cases, no previous experience is required; in any case, we seek enthusiasm, open-mindedness and learning skills. The selection and insertion of new figures always takes place concerning equal opportunities.
What benefits do we offer our employees?
We believe that the retention of our talents is a competitive advantage.
A good work-life balance, a stimulating work environment and an interesting range of benefits help our team members to improve their satisfaction and productivity.
We always try to find the most suitable solutions to meet the needs of the company's key resources.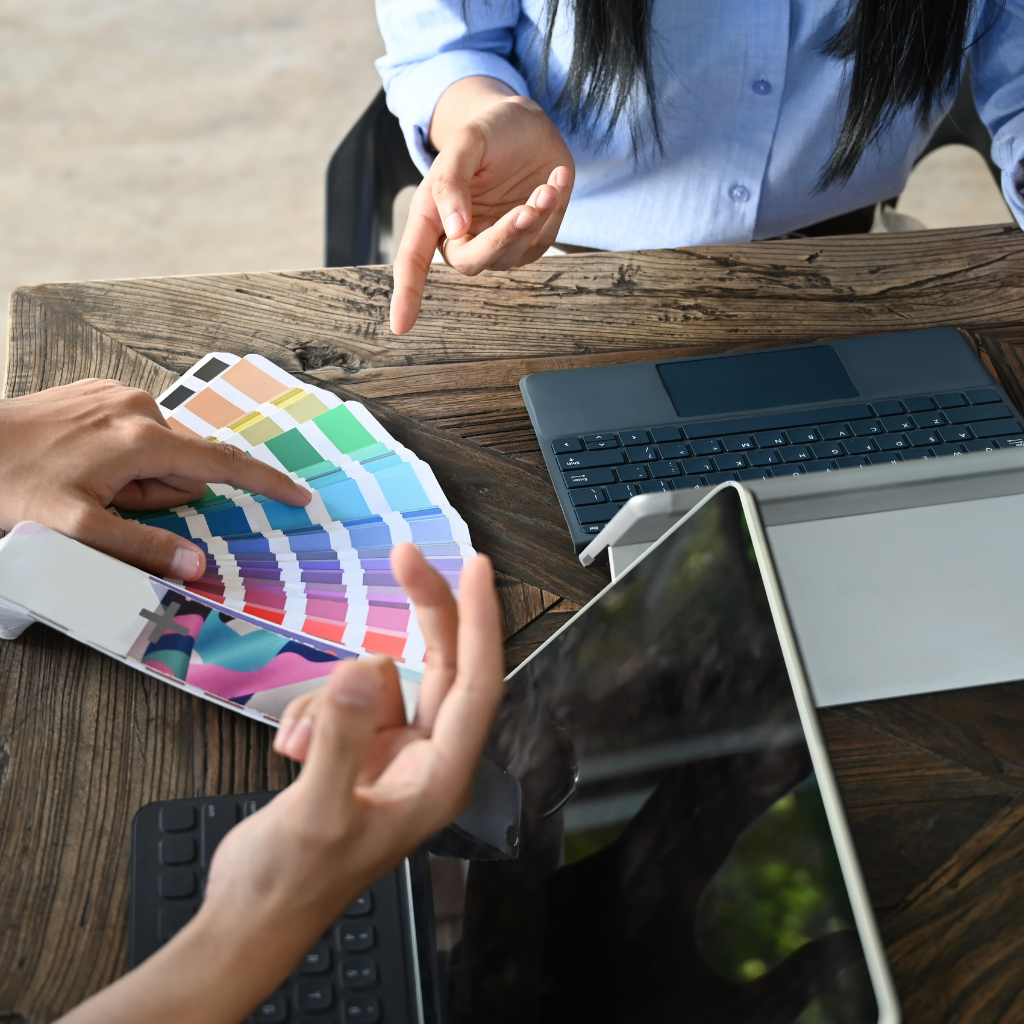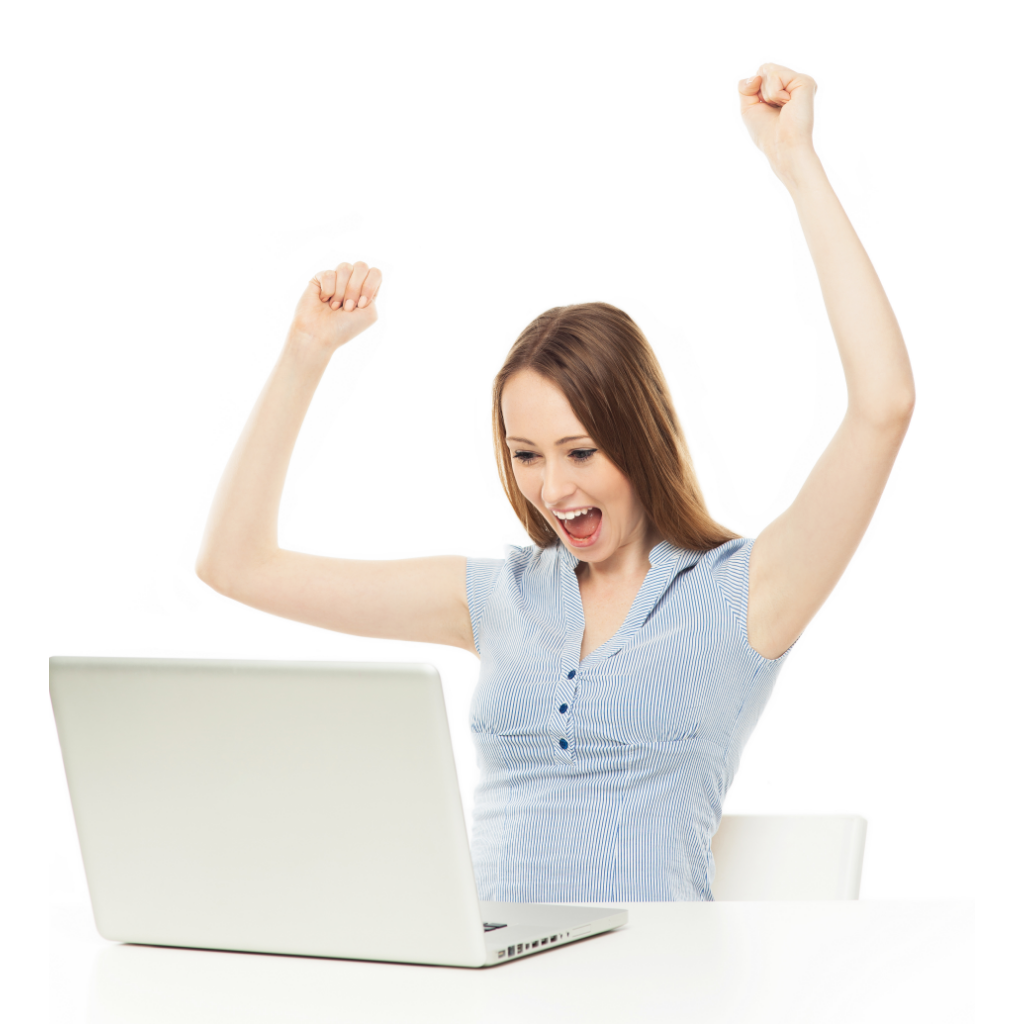 How do we support the development of our employees?
Personal growth is a fundamental value for our Group.
For this reason, we have created L.E.G.O. Academy, a "School of Crafts" whose main goal is the enhancement and development of individual skills, and the transfer and sharing of competence between the components of the organization.
L.E.G.O. Academy provides the tools to learn the job, grow professionally and become the leaders of tomorrow.
To provide feedback we need the information marked with an asterisk (*)